More communication with users, more organization
---
The multi-channel, highly-evolved booking system.
Our ZeroCoda software optimizes the distribution of appointments, eliminates time wasting, minimizes waiting time and reduces crowding in reception areas. This is a SaaS pay-per-use service offered in Cloud mode; the App can be downloaded free of charge for both iOS and Android. With just a few clicks, ZeroCoda lets patients choose from a clear, straightforward interface, the location, the day and time of the appointment either from the home computer or smartphone. The virtual ticket is confirmed by email or text message, so each patient can access the selected services directly without waiting. The system is multi-channel and continuously growing: it gives access to a quantity of services and provides an effective system for communication with citizens both inside the facilities and via web and mobile at any time.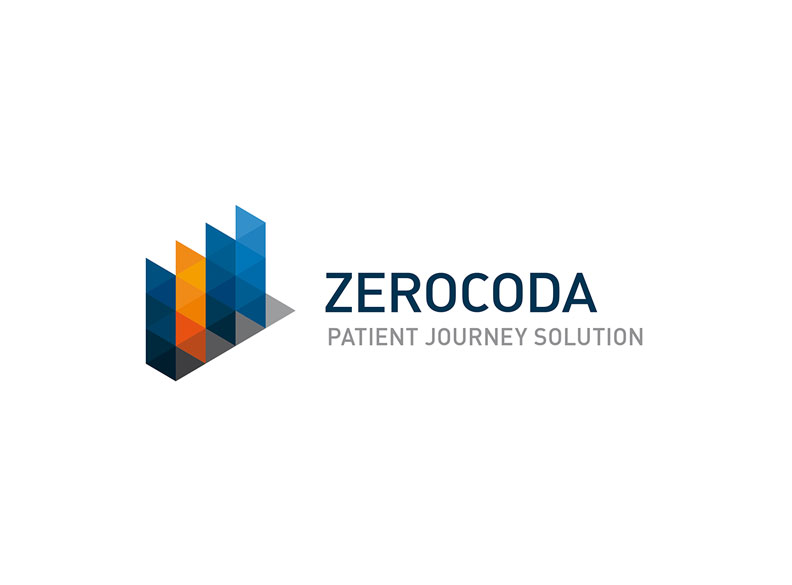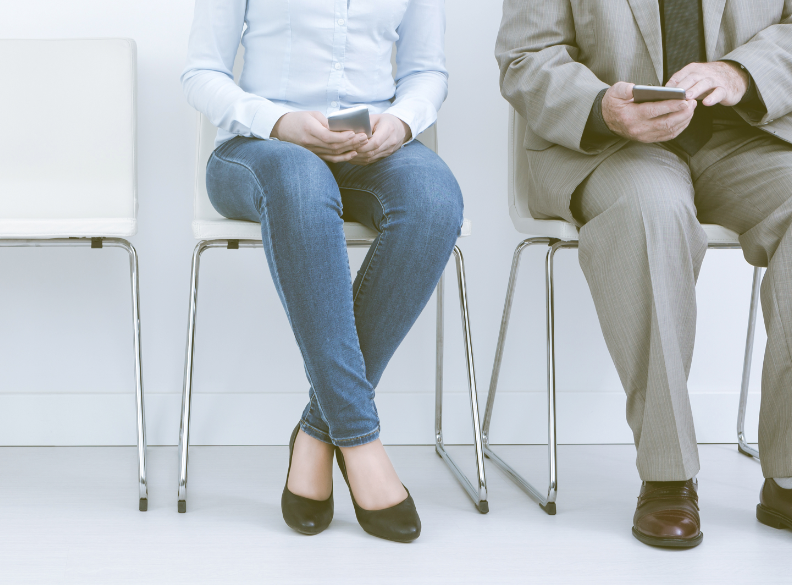 Increased patient autonomy, better services
---
Eliminating waits and communicating with users.
ZeroCoda® allows users to register in just a few simple steps and remotely book access to reception services in the desired facilities according to time slots that guarantee the elimination of waiting times. Patients have the possibility of receiving a confirmation of the booking via email or text message. In addition, they can access their personal page to manage, edit or cancel bookings at any time.