For the patient journey
and the users' autonomy
---
More comfort for patients, less work at desks.
Mr You services for patients and users make it possible to manage every stage of reception, to help people move around the facilities more easily and to improve the entire patient journey.
In addition, they promote users' contact by PC, mobile and digital kiosk significantly reducing the load of work for desk staff.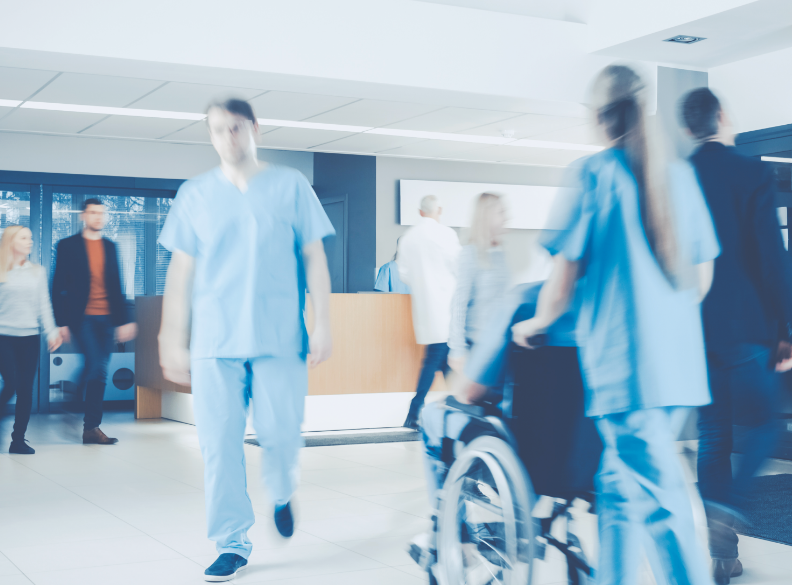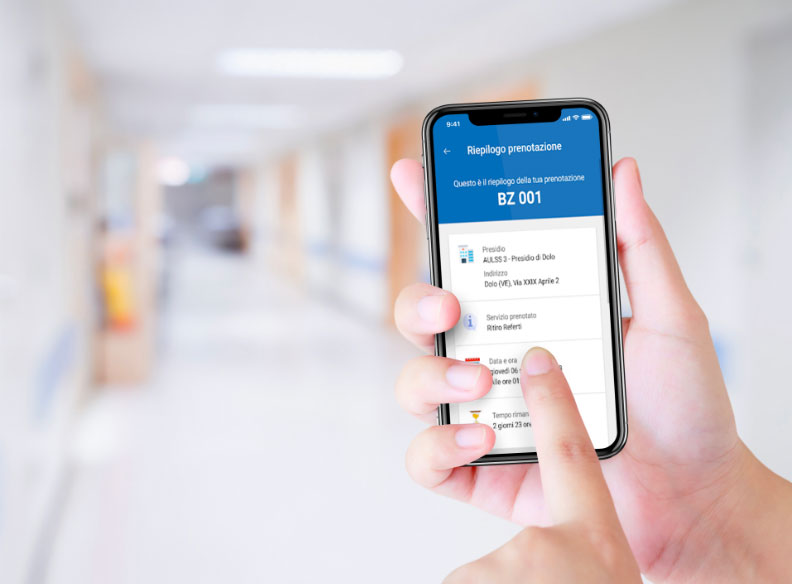 Less waiting time,
more data, more profit
---
Offering more information, receiving more data on patients' habits.
Waiting time is substantially shorter, breaks are enriched with useful information for patients and accompanying persons, queues are reduced to a minimum while Mr You systems provide important information on the treatment process and on administrative aspects. This not only increases perceived quality of the overall healthcare service, but the data obtained from use of the systems become fundamental when considering further improvement of the entire organization.
Increasing efficiency,
reducing costs
---
Offering more information, receiving more data on patients' habits.
From admission to healthcare facilities to discharge, from collection of consent to personal data processing, from completion of formalities to payments, from bookings to collection of medical reports, from check-in procedures to contact via web...
Mr You offers complete services that let you free up staff from time-consuming tasks so that they may be assigned to more valuable duties. Efficiency and productivity are affected positively and management costs are reduced.