Digital architects
for healthcare efficiency.
---
Analysts, IT and biomedical engineers for e-health.
A turnover of over 6 million euro and a team of more than 50 analysts, IT engineers and biomedical engineers, make Artexe one of the largest organizations in the field of global services for e-health.
Our objective is to deliver functional technological solutions, analyze and make the best use of enormous quantities of often sensitive data in order to offer strategic support to the management of complex organizations.
Over 17 million patients have already used Mr You touchpoints for their interactions with Health Services, over 600 facilities throughout Italy use software, hardware, services and system integration designed by Artexe.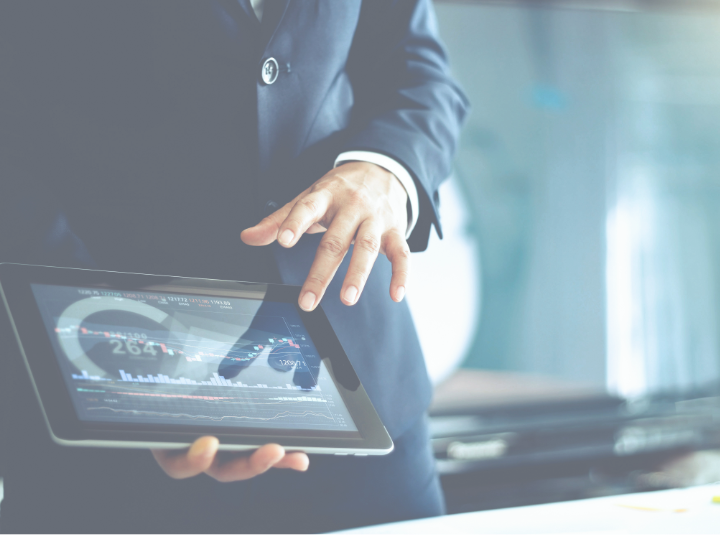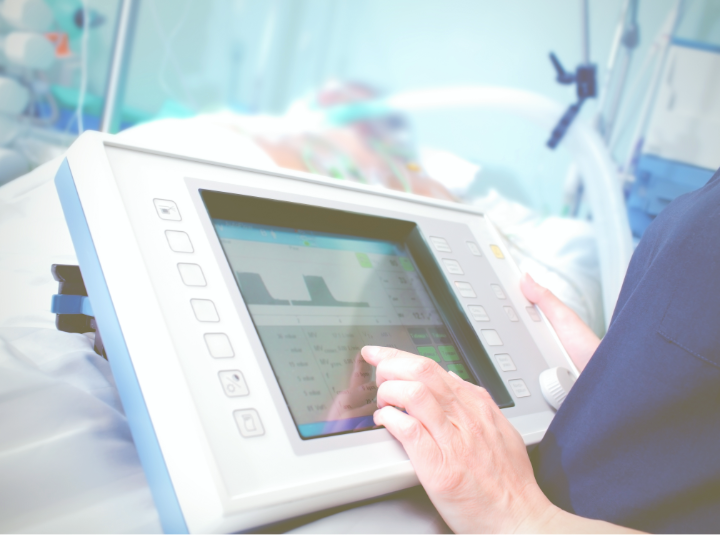 Software and teams of experts for data analysis and usage.
---
Semantic analysis and Artificial Intelligence.
Artexe works on techniques for the acquisition of structured or unstructured data and on their interpretation. Through Semantic Analysis and AI, we provide information to software specifically tailored to each situation. Consultancy and technology are geared to the development of systems that improve governance and communication.
Our extraordinary expertise in the healthcare industry has made it possible to select and develop highly advanced, specific competencies. From an analysis of healthcare processes, we have derived the elements to create technologies that can modernize governance systems, reduce costs and bring real competitive advantage to hospitals and organizations.
Total collaboration, focus on customers.
---
Artexe's teams side by side with companies.
Our teams assist and guide clients through every stage of the process: from study, to planning, design of solutions and monitoring of results.
Thanks to this continuous interaction, feedback from clients is immediately built into our operational methods.